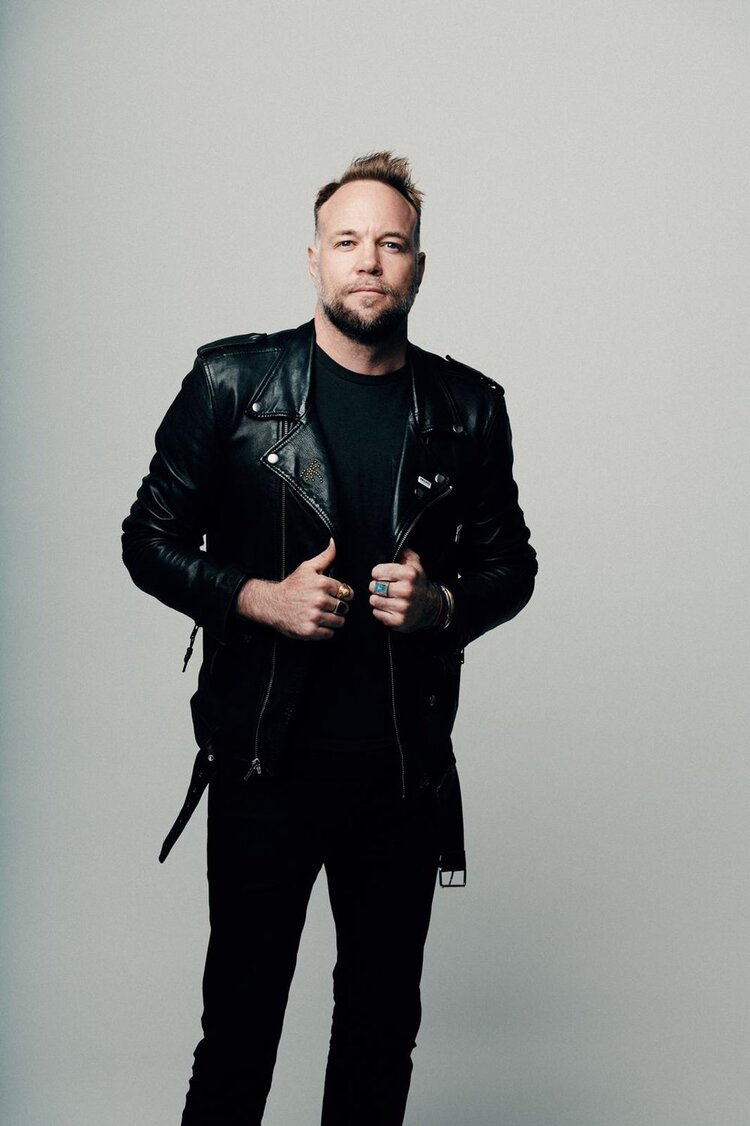 The amR Story So Far….
Over the past 10 years, amR has had the privilege of designing and collaborating with some of today's most acclaimed artists, influencers, athletes, entertainers, designers and brands, including:
Jay Z
Snoop Dogg  
London On Da Track
Better Than Ezra
Butch Walker
Jessica and Ashley Hart
Poppy Delevingne
Giovanna Engelbert
Art Basel
BMW Culture Group
Levis USA and Australia
Planet Blue
Citizens of Humanity
Natas Kaupas, and Birdwell USA
Wrangler Australia
Shopbop
Craig Stecyk (Dogtown and the Z Boys)
Kelly Slater and John Moore, Outerknown, Surf Ranch
Ron Herman USA and Japan
Safari Magazine, Japan 
Fred Segal
Nordstrom 
Pioneertown Motel, California
Bassike, Australia
Melissa Mccarthy
Chad "Ocho Cinco" Johnson
Tyron Woodley
House Of Athlete
Doodles/Burnt Toast
Metaverse Miami
Nina Chanel Abney
Here, at amR, we are also extremely proud to have collaborated with charities PINK HOPE Australia, AUTUMN LEAVES PROJECT, Los Angeles and The Saguaros Scottsdale, Arizona.
amR Is Proud To Collaborate With Our Partners Worldwide
Our Vision
amR's vision is supported by three pillars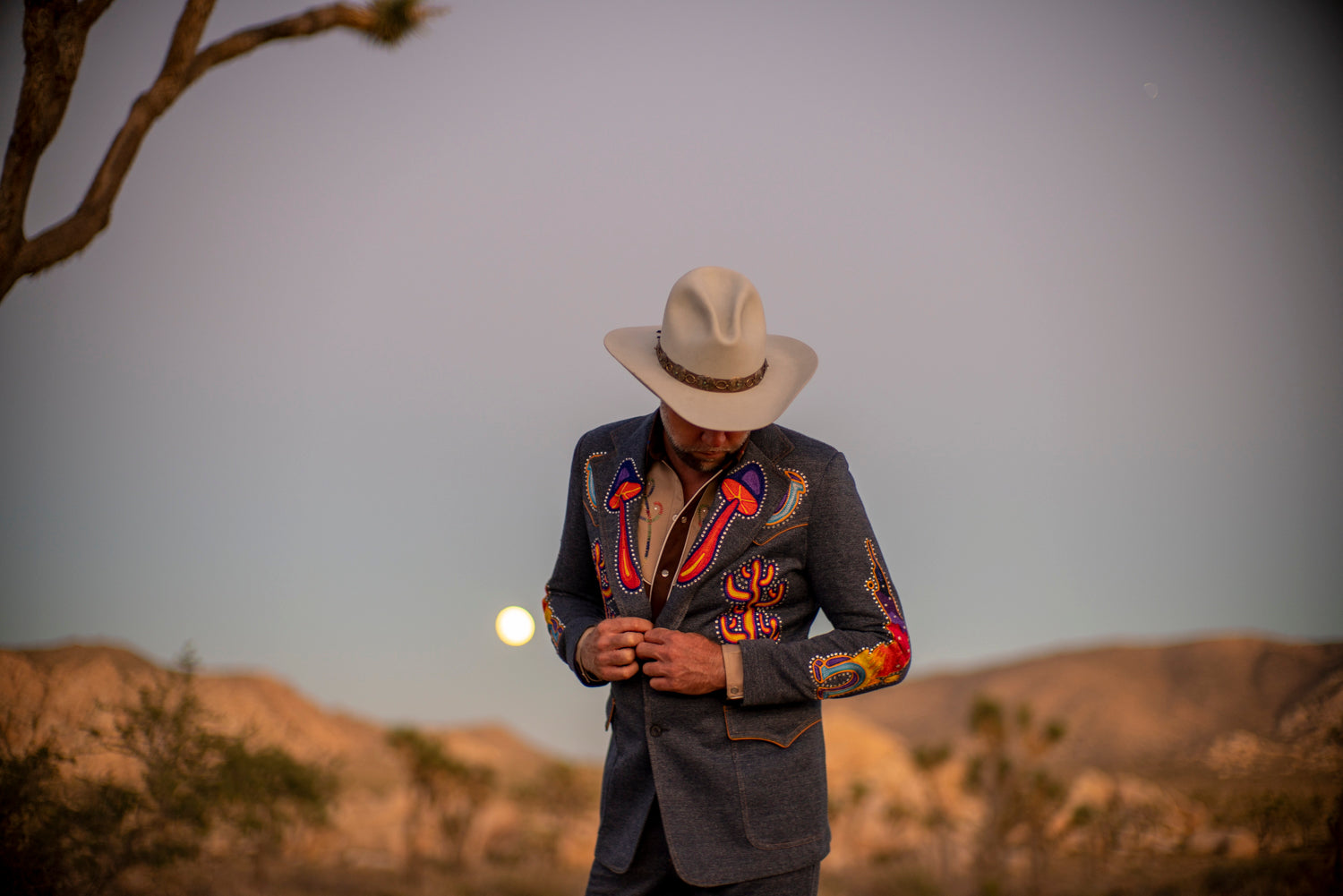 Artists
To practice supportively & collaboratively with fellow artists, brands, designers and individuals using the medium of Chainstitch Embroidery and other customisation techniques to deliver our clients' desired vision.
Makers
To deliver committed and dedicated personal projects by highly skilled makers. amR makers practice exclusively on vintage machines which results in a truly unique and iconic look and feel.
Repairs
To provide sustainable, creative repairs, restoration and/or repurposing of vintage clothing. We take pride in working with our clients to repair, restore and/or repurpose that favourite pair of jeans, jacket, shirt or shoes, breathing new life into items and hence reducing our carbon footprint. We firmly believe that a more sustainable future is possible by repairing and repurposing pre loved items that can then continue to be enjoyed for years to come.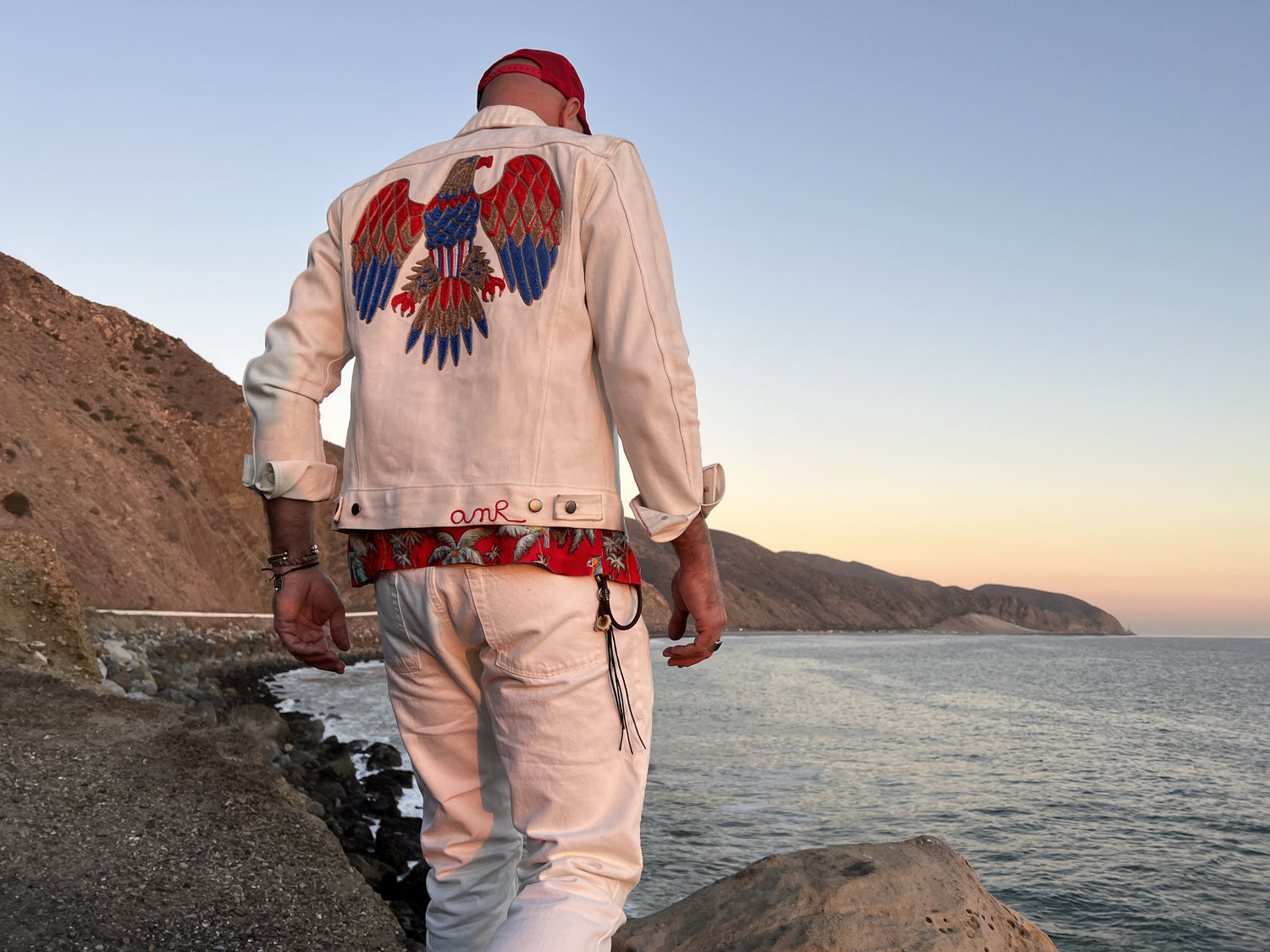 When you purchase a design from amR, you are buying a piece of handcrafted art. Every piece is designed and stitched to the highest standard. In a world of mass production and fast fashion, amR provides a reprieve for those looking to experience a unique piece of wearable art.