Collaborations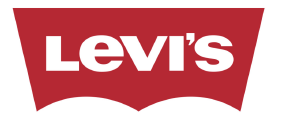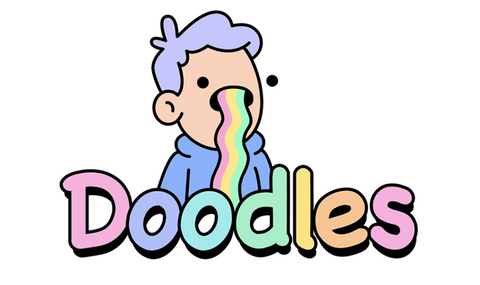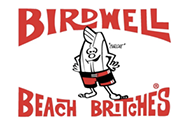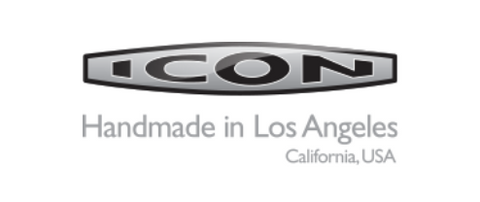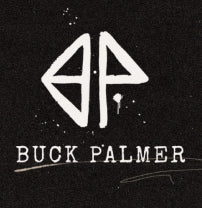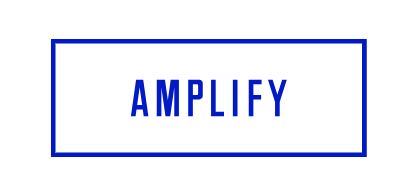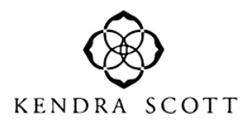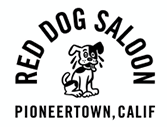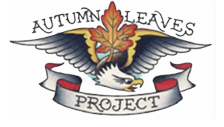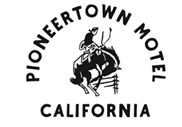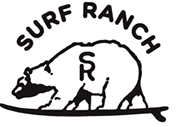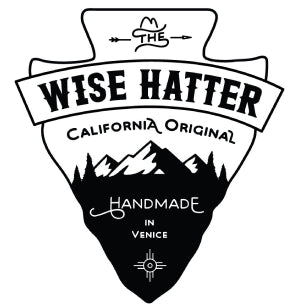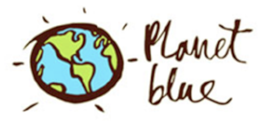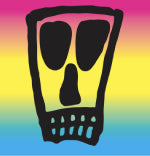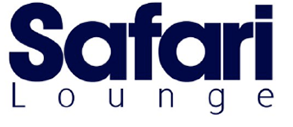 Our customers rate us
 Peter

New York City

What truly sets amR apart is their exceptional customer service. From the moment I reached out to inquire about their services, they were responsive, friendly, and accommodating. They took the time to understand my requirements and offered valuable suggestions to enhance the design. Their expertise and professionalism were evident throughout the entire process.

Ashley

London, UK

"I can't express how much I adore the chainstitch embroidery I received as a gift. The level of skill and artistry that went into creating it is remarkable. The intricate stitches and the choice of colors make the design come alive. The embroidery is beautifully framed, making it a focal point in my living room. It's a unique and memorable gift that I will cherish for years to come."

Lana

San Francisco, California.

"I'm blown away by the chainstitch embroidery I ordered! The design is absolutely stunning, and the craftsmanship is top-notch. amR paid attention to every small detail, resulting in a piece that is visually captivating. The colors are vibrant, and the texture created by the chainstitch technique adds an extra dimension to the artwork. It's a true statement piece that brings character to any space."
Each stitch tells a story, and with chainstitch embroidery, you can adorn yourself with wearable art that honors tradition, fosters creativity, and promotes a more conscious approach to fashion.